Understandably, it would be awesome if you could download torrents on your iPhone/iPad without requiring a PC. The good news is that the iTransmission application on iOS is present for this purpose only. It is a native Bit torrent client for iOS devices including iPhone and iPad.
Through iTransmission, you can download torrents directly on your iPhone/iPad. In this post, we are going to share with you the steps to download and install iTransmission on your iOS device from TutuApp.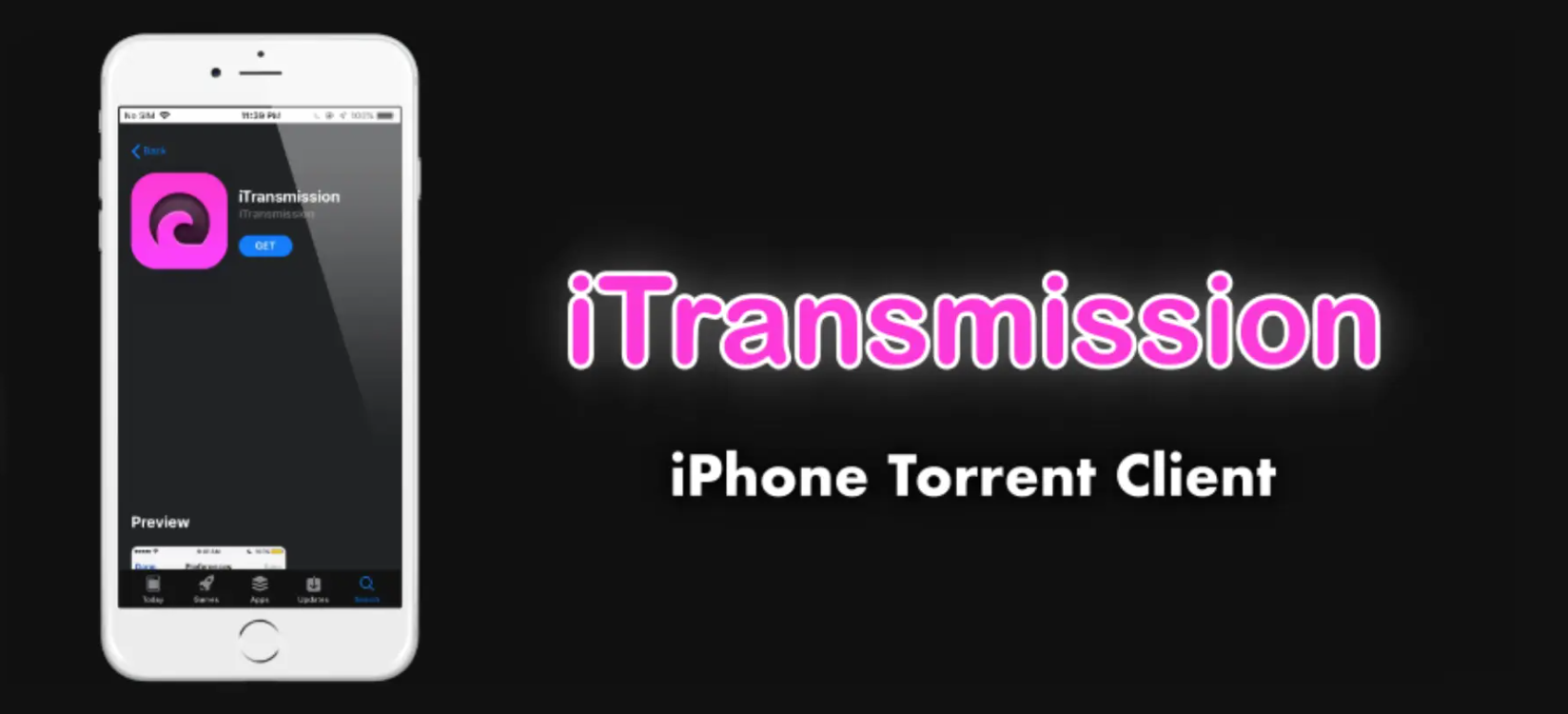 TutuApp, as you might already know, is a 3rd party App Store and houses a plenitude of hacked, modified, cracked, and third-party iOS applications that are not present on the official Apple App Store. Moreover, its user interface is similar to the App Store; hence, you won't have a hard time using TutuApp. Get premium music for free: Install hiMusic for iOS(STEPS) – Free Download.
iTransmission on iOS | Features:
The coolest thing about the iTransmission app is that it doesn't allow only torrents but also allows you to add a magnet, URL as well as web tasks. Another good thing is that you have complete control over download and upload speed and set the same in accordance with your internet connectivity.
You don't require to be connected with Wi-Fi as you can download torrents on cellular data as well.
With iTransmission, it is not the case that if you switch to another application, the download will stop. The application supports background downloading as well.
The app comes with an inbuilt browser so that you can search and add torrents directly from within the application.
You do not require jailbreaking your iPhone/iPad to install iTransmission.
Moving forward, let us check out the download and installation steps of iTransmission on iPhone/iPad from TutuApp.
More Information About iTransmission App
| | |
| --- | --- |
| App Name | iTransmission |
| Developer | iTransmission Team |
| Category | Utilities |
| Size | 5 MB |
| Version | 5.0 |
| OS Requirement | iOS 8.0 or Later |
| Device Compatibility | iPhone/iPad/iPod Touch |
| Language | English |
| Price | Free |
| Downloads | 100000+ |
Install iTransmission on iOS [iPhone/iPad] [STEPS]
First, you require installing TutuApp on your iOS device. Please click here or the same.
Alternative Links to Download iTransmission

:
After successful installation, prior to launching TutuApp, please make sure that you trust the profile of TutuApp.
Next, launch TutuApp and search for iTransmission on it.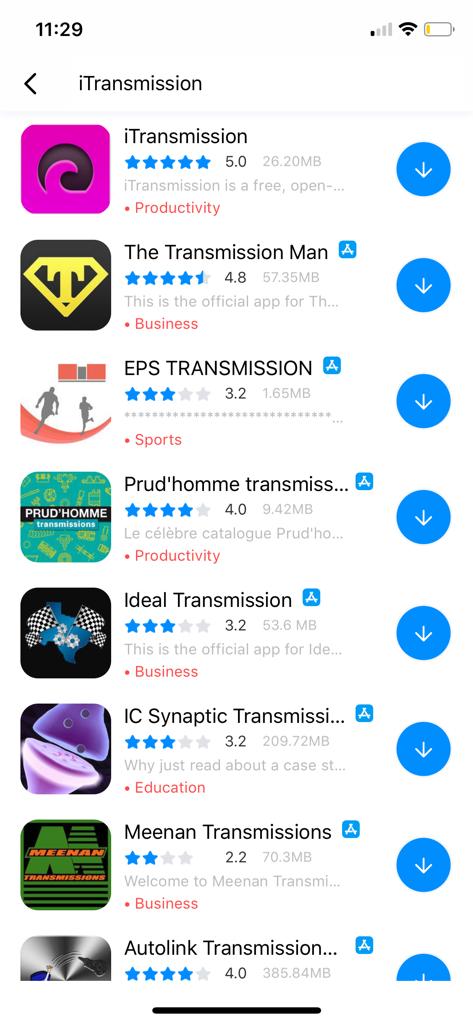 After that, simply tap on the search result to navigate to the application information screen where you have to press 'Get' to download and

install iTransmission

.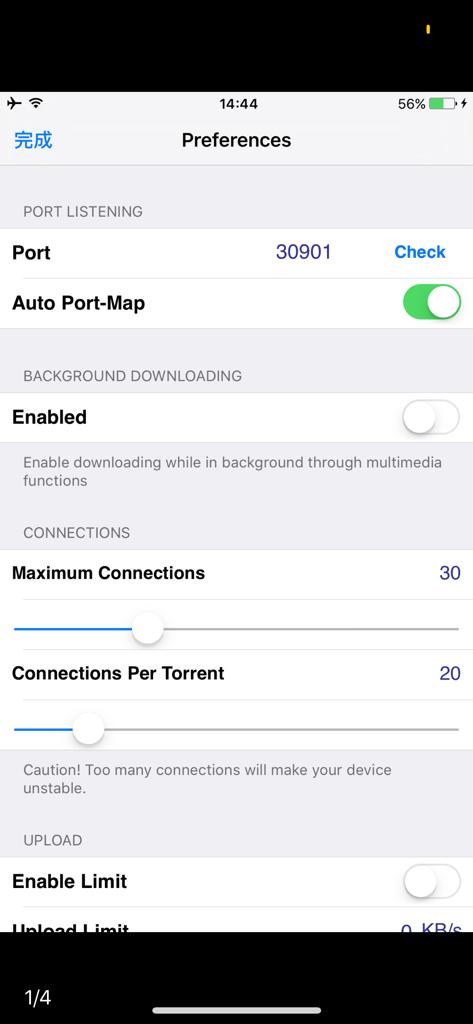 Please don't forget to trust the profile of iTransmission as well once the installation is over.
Launch iTransmission from the home screen of your iOS device and start downloading torrents.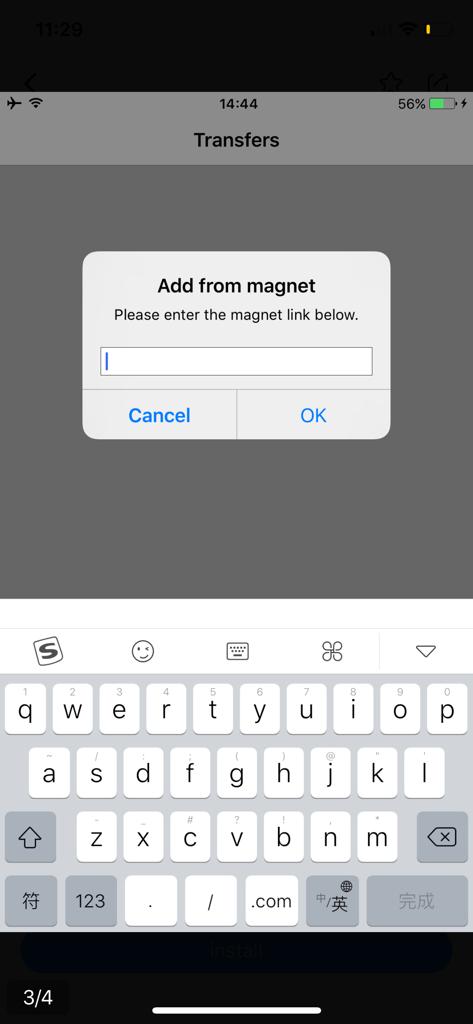 Install iTransmission on iOS using AltStore
First Users need to install AltStore on their iOS devices to sideload IPA files into their device.
Visit https://altstore.io, Download and install AltStore on an iOS device.
Now, Download the iTransmission IPA file to your iOS Device from the link given below.
Then, Open the AltStore app on your iOS device and Go to MyApps Section.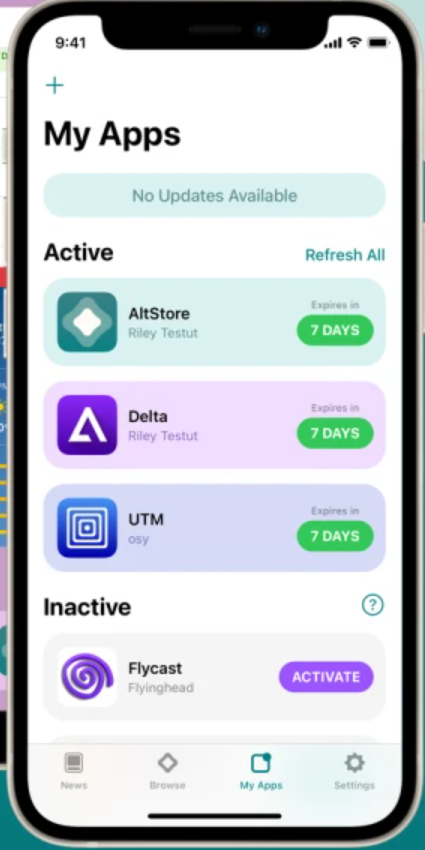 Tap on the + symbol in the top-left corner of the application.
A list of available IPA files in the device will be shown.
Tap on iTransmission IPA file.
If you are side-loading an IPA file for the first time using AltStore, System will ask for Apple Credentials. Enter the same Apple Credentials that you provided at the time of installing AltStore.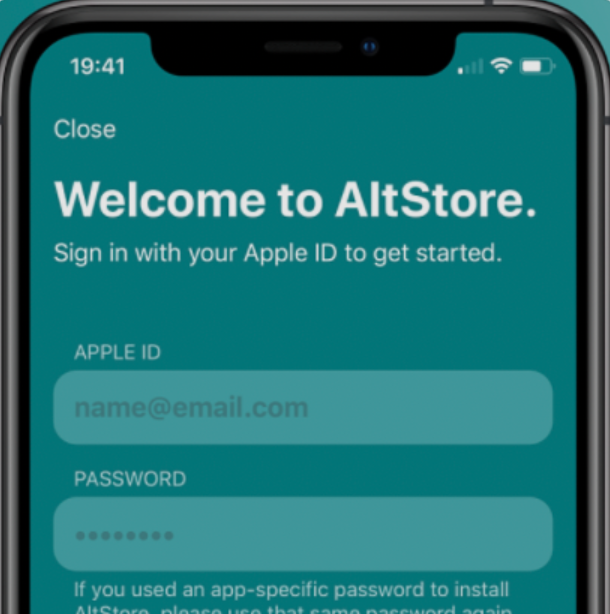 iTransmission will be installed in a few moments.
Users can see the iTransmission app icon on their device home screen and the AltStores MyApps section.
Now Navigate to Settings > General > Profiles & Device Management.

Tap on the iTransmission app's Profile.
Then tap on the Trust button.
Now you can open & use the iTransmission Application on your device.
Stream Multi media content with torrent links using this app: Install MovieBox Pro on Apple TV 4 & 4K [GUIDE]
Best Alternatives for iTransmission App on iOS
iTransmission is a BitTorrent client app used to download movies or files from torrent files. If you are looking for alternatives to the app iTransmission for some reason then I will suggest four apps that are used by many as BitTorrent clients.
dTunes: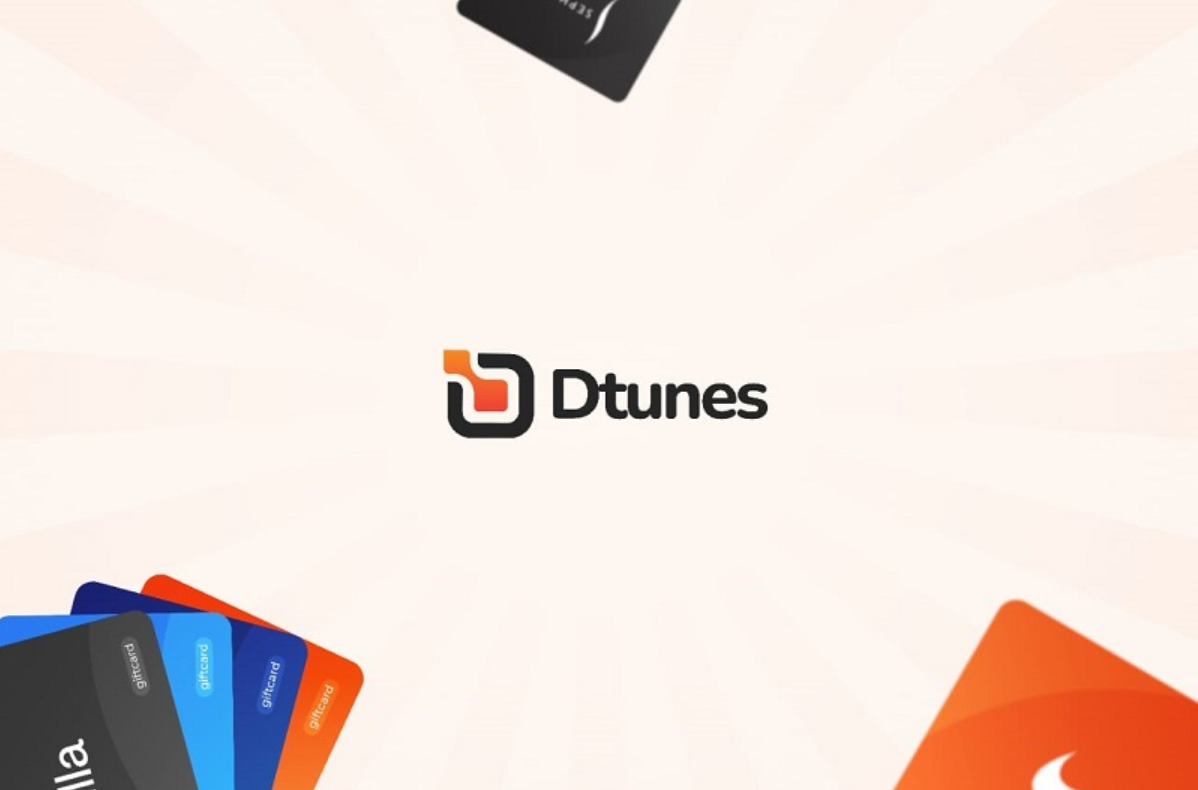 dTunes app is the best alternative for the iTransmission app on iOS devices. You can use this app to download music files, and video files from torrents. You can also open .torrent extension files using dTunes. The dTunes app is just like a spoof of the iTunes app. It can be installed only on jailbroken devices since the app is not directly available in the app stores for iOS devices. If you like to install the app without jailbreaking your device then you have to install the dTunes app using any third-party app store. To update the dTunes app you have to delete the old version and install the new version if you are installing the app directly.
MediaGet: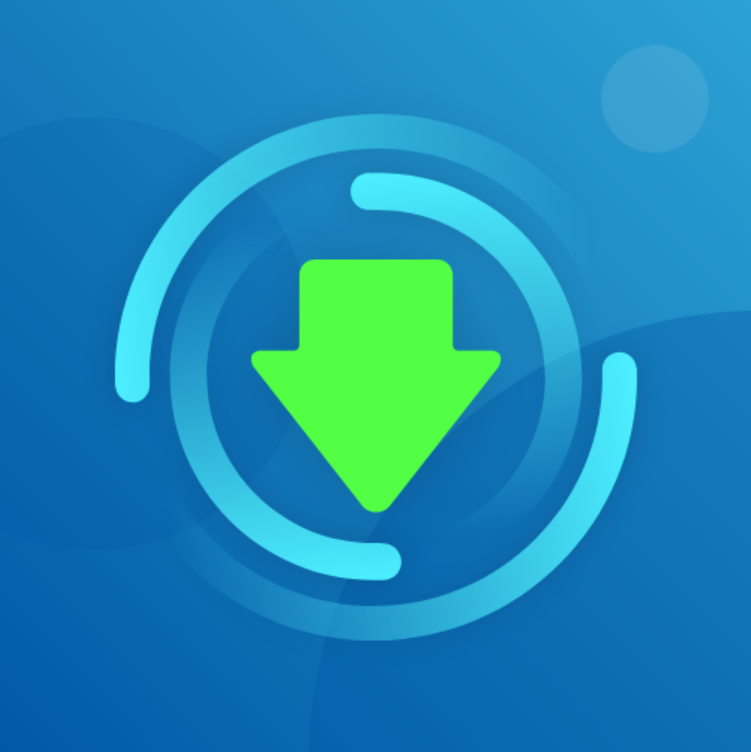 MediaGet is a lightweight application that can be used tO search and download files from the torrent to your iOS devices like iPad or iPhone. You can also install the MediaGet app directly to your Mac device. All you need to do is to use the search box in the app to locate your favorite file. Then click the download button to download the movie or document file directly to the local storage of your device. You can also choose to stream movies directly using the torrent file. MediaGet lets you see the insides of the torrent just like other torrent clients just to make sure the file is safe to download.
LibreTorrent: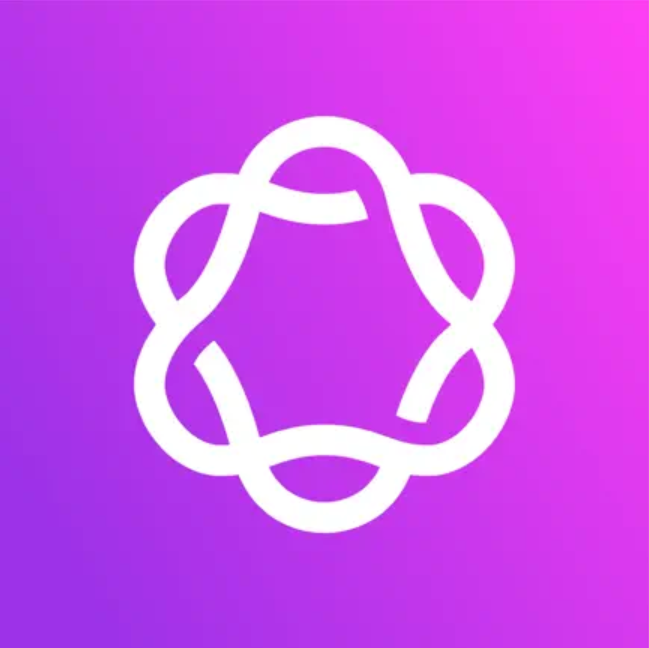 Among the very few torrent downloaders available on iOS, LibreTorrent is a notable application. LibreTorrent is considered a perfect alternative to the iTransmission app because it encrypts all the incoming and outgoing traffic making it difficult to track. So it is safe to download any movies or files from the internet using LibreTorrent. You can also schedule your downloads using the LibreTorrent app. Theme customization, choosing the downloads folder, and setting the download limit can be done using the app settings. LibreTorrent is completely free of ads and other malware. You can safely install LibreTorrent on your iOS device without any second thought. LibreTorrent is also not available in the official app store so download and install directly or install using any third-party app store.
Vuze BitTorrent Client: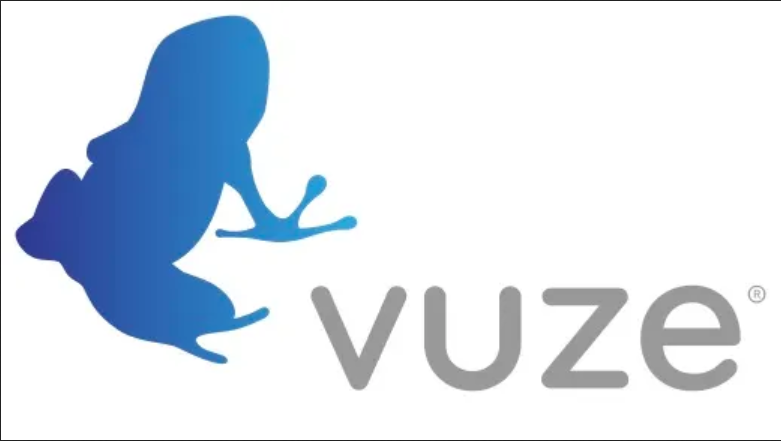 If you are looking for an iTransmission alternative for iOS which is here for a long time then choose Vuze BitTorrent Client without any second thought. Vuze is a multiplatform-compatible app that supports Mac, Windows, and also Linux operating systems. Magnetic links are supported by the Vuze BitTorrent clients on desktops. Using the highly sophisticated search box you can search and download your favorite movies. The device playback feature is also available with the Vuze BitTorrent client. There are two versions of the Vuze app available. The lite version is free to download and install. But the Pro version of Vuze BitTorrent Client is a paid app and you need to pay for it to use. The Lite version has ads but the pro version is free of ads.
Frequently Asked Questions – FAQs
Q - What Do I Use iTransmission for ?
It is BitTorrent mobile client for iOS devices, to install your .torrents files directly on our iPhone & iPad devices.
Q - Is iTransmission Safe to Use ?
We are not jailbroken our iDevice to install our favourite iTransmission App. It's a completely safe application as long as you download trusted sources from the internet. We recommend you use VPN to increase safety to furthermore.
Q - Where are downloaded files stored in iTransmission App ?
Usually, it stores the downloaded files at var/mobile/Containers/Data/Application/iTransmission(bundle)/Documents/Downloads.
Q - iTransmission App Has Stopped Working - Why ?
We usually face this error when the certificate has been revoked. If you want a very quick fix, Go to settings and trust the 'iTransmission' app once again. It surely works, if it doesn't work, uninstall the complete app from your device and install the fresh app again from the above links.
Q - Do I Need to Jailbreak my Device to Install iTransmission App ?
No, You don't need to jailbreak your iOS device, you can simply tap on above direct installation buttons mentioned above. or, You can select an iPA file way to sideload the app directly to your device.
Users can use torrent links to stream Movies and Series in the following Apps:
CloudStream Free Download on iOS.
Final Words – Download iTransmission on iOS [iPhone/iPad] 
These are the simple installation steps of iTransmission on iPhone/iPad from TutuApp. For any kind of issues, please write to us via the comments section provided below.
Thank You.