Have you ever thought of the existence of apps and games beyond the official Apple Store? These are called third-party apps and since they don't meet certain policies of Apple, they are not provided a slot on the official Apple App Store. However, this doesn't mean you cannot download these apps. There are third-party installers that host these modded iOS apps for the users to download and install.
In this post, we are going to talk about one such third-party app store that goes by the name of TutuApp. You will learn about the features of TutuApp and how to install it on iOS 14.
Must read: [Fixed*]TuTuApp Not Working, Not Downloading & Installing Apps .
TuTuApp on iOS 14 – Features: 
Rather than hitting each website of a third-party app individually, the developers of TutuApp wanted the users to rely on a single platform for any third-party iOS app or game that they might need thereby making the overall task of downloading modded iOS apps convenient and easier.
TutuApp takes into account the user feedback and makes sure that any third-party app that a user might require is available on the platform.

The user interface of TutuApp is similar to the Apple App Store. Hence, you won't see any issues using TutuApp.

An inbuilt cache and memory cleaner are provided with TutuApp.
Going further, the following are the steps to download and install TutuApp on your iOS 14. You need to check out: Download PUBG Mobile Hack on iOS (iPhone/iPad) with TuTuApp.
Install TutuApp on iOS 14 (iPhone/iPad)
Please open this post in the Safari Browser of your iOS 14 device. Thereafter, please tap below to navigate to the official webpage of TutuApp.
Wait for the webpage to load.

Once loaded, you will see two buttons namely 'Install TutuApp (Regular)' and 'Install TutuApp VIP.'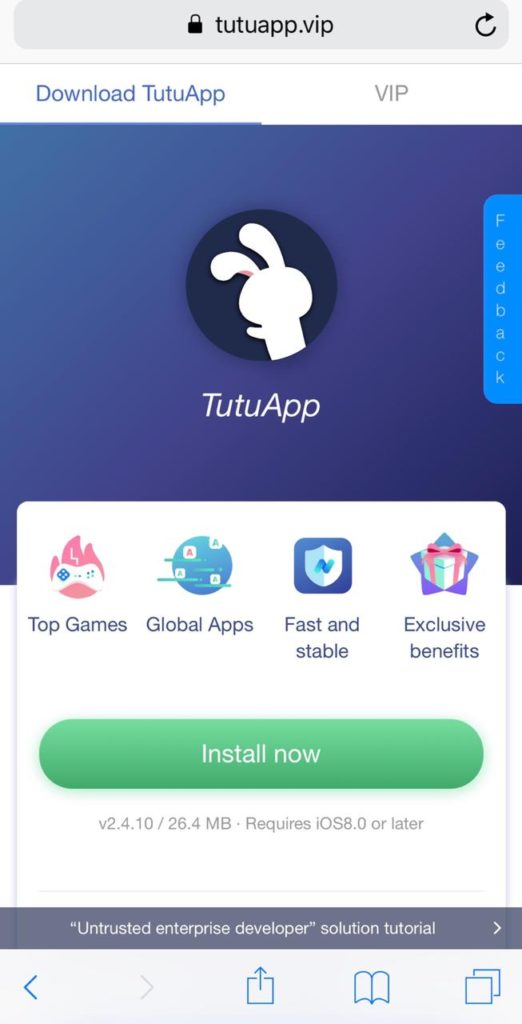 TutuApp VIP is paid. We will go ahead with the free regular version.

Once you tap on the button, a pop-up will come up stating that the webpage wants to open Settings on your iOS device. Please tap on 'Allow.'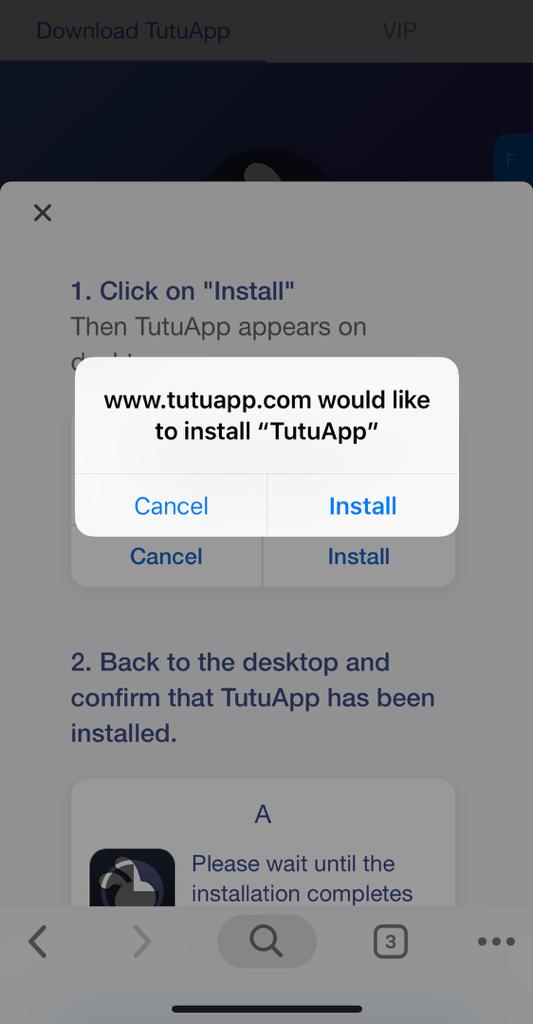 Next, a profile for TutuApp will get downloaded.
Post successful download, please navigate to Settings > General > Profiles & Device Management > Downloaded Profiles.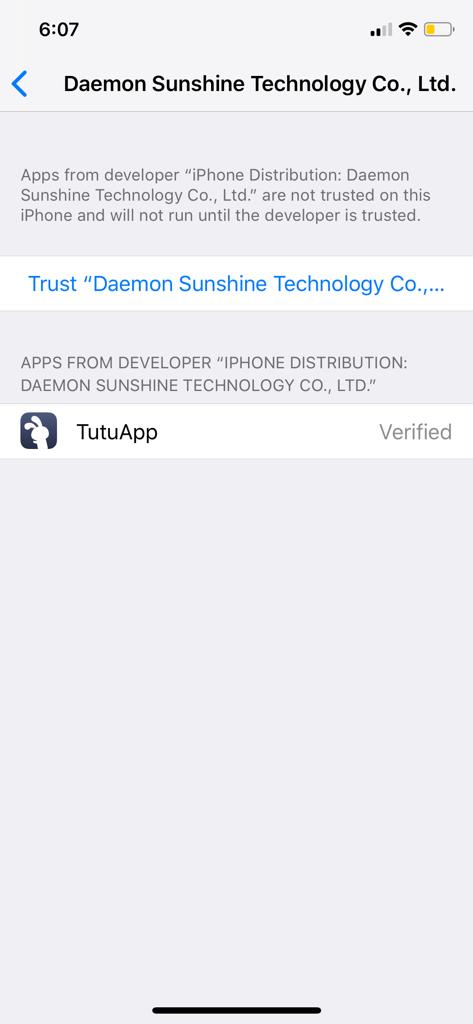 Tap on the profile of TutuApp and hit the 'Install' button present on the top-right corner.

Post successful installation of the profile, please make your way to the home screen of your iOS device.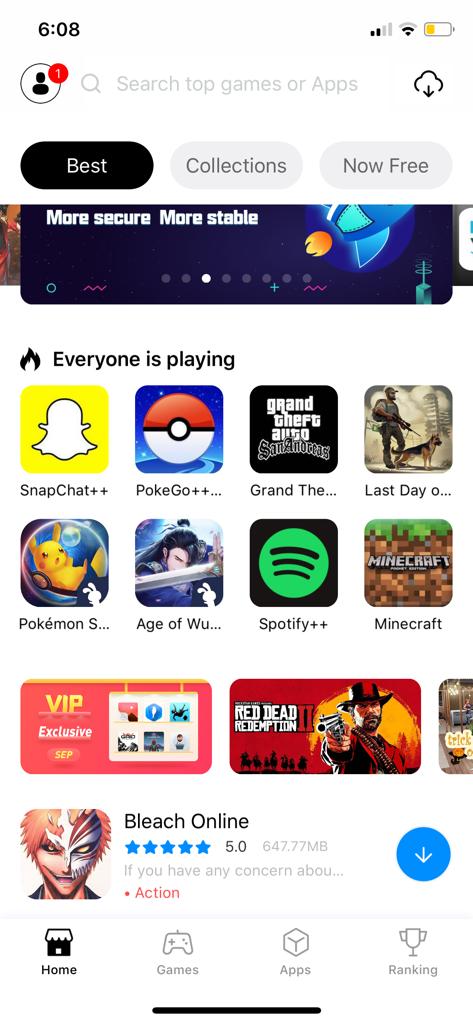 You will see the icon of TutuApp gloriously waiting for you.
TutuApp on iOS 14 | [FAQs]
Is it safe to download apps from TutuApp?
The developers scan all the apps for viruses, malware, and other malicious content before making them available for the users to download them from the platform thereby making TutuApp extremely safe and secure.
No! You don't require jailbreaking your iOS 14 devices to install TutuApp and nor the same is required for downloading any apps from the platform.
Once you launch TutuApp, you will notice an interface entirely similar to the official App Store. Hence, you won't have any trouble using the application.
Must Read: Mario Kart Tour Hack on iOS – Download on iPhone/iPad (UPDATE).
Check out: Clash of Clans Hack on iOS(iPhone/iPad) – TuTuApp UPDATED .
Conclusion – TutuApp on iOS 14 [GUIDE]
That was all regarding the installation of TutuApp on iOS 14. For any further queries, please feel free to reach out to us via the comments section provided below. We will be happy to assist you.