TutuApp is one of the most downloaded third-party app installers for iOS devices. The database of the app store is huge with mods, tweaks and hacked apps that can be downloaded for free. Your iOS devices do not require a jailbreak in order to get third-party apps using TutuApp. The latest version of TutuApp offers regular updates for the apps and games. You can download hundreds of apps safely with TutuApp iOS.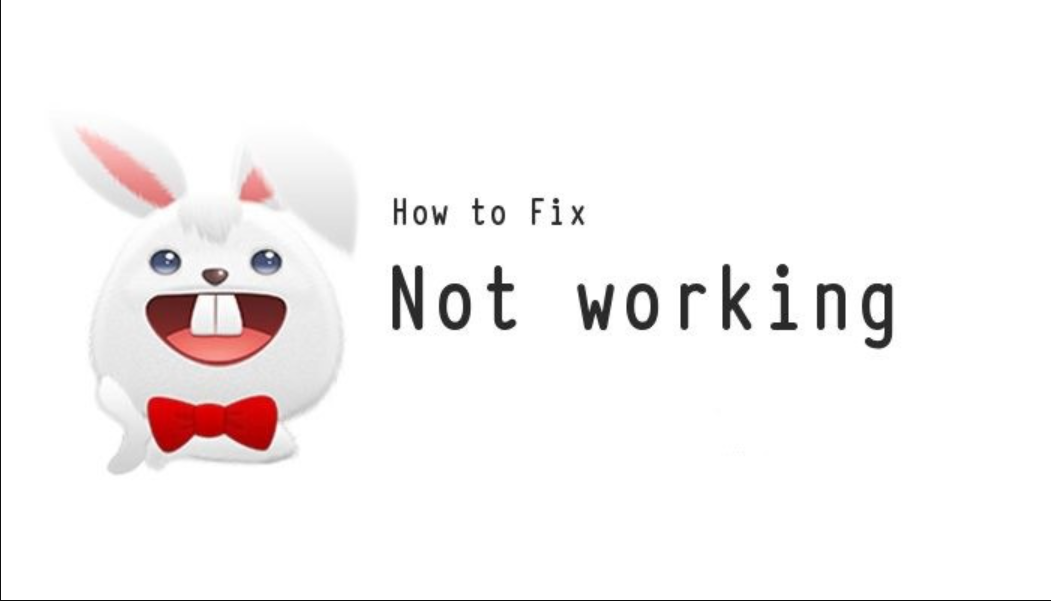 Recently, some users have reported errors while downloading or using TutuApp on iOS. This includes some network connectivity errors and those due to more trafficking. Here, we will discuss some common errors faced by the users of TutuApp iOS and also gives you easy methods to solve them.
TutuApp for iOS has no errors of its own, as the developers have tested it quite well. The errors may be external. You can refer to the coming sections for more details. Check out: TuTuApp Auto Chess Origin Download on iOS(iPhone/iPad) No Jailbreak.
TuTuApp Not Working, Not Downloading & All Errors FIX [Guide]
In this section, you can find the most common errors that occur in TutuApp. You can easily resolve them by following the easy procedures given here. Must Read: TuTuApp Alternatives | Similar Apps Like TuTuApp [Latest].
Unable to Verify App Error [

FIX

]
Sometimes, you may get an error message showing Unable to verify the app. This can occur when TutuApp is not verified in the beginning. This can be resolved easily. 
Uninstall TutuApp from iOS and reinstall it.
Move to the Settings of your device.
Scroll down and open the Profile & Device Management option.
Select the TutuApp profile from the list.
You need to enable the Trust option.
Now, you can launch TutuApp and it will work as usual.
White Screen Error [

FIX

]
If you opened TutuApp on iOS, and it is showing a blank or white screen for a long time, do follow the steps given below.
Open the Settings of your iOS device.

You need to tap on the Safari option.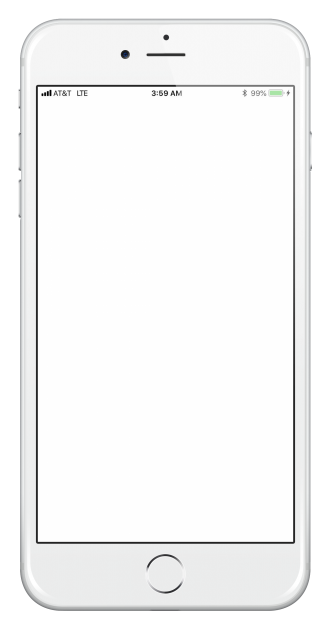 Now, click on the Clear Website Data option.
This should resolve the white screen error. You can browse through the database of TutuApp once again.
Profile Installation Failed Error [

FIX

]
You may find the Profile Installation Failed error while trying to install TutuApp on iOS. This can happen when the Apple servers are facing high traffic at the moment. You can try waiting for some time and open TutuApp later. If it doesn't work, follow the procedure given below.
Turn on the Aeroplane Mode on your iOS device.
Navigate to the Settings.
Go to the Safari option and then tap on the Clear History and Website Data.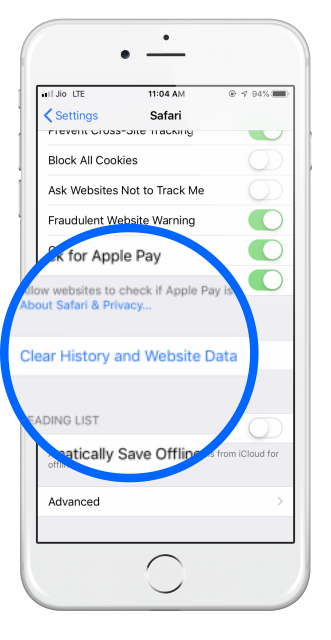 Next, you need to hit the Clear History & Data option.

Now, you can disable the Aeroplane Mode.

You can install TutuApp from the official website.
Launch TutuApp on iOS, and it is supposed to work properly on your device. Must Check out: TutuApp APK.
System Error [

FIX

]
While you are launching TutuApp if you receive an error message saying System error, try out the steps given below.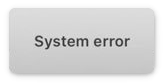 You need to uninstall TutuApp from your iDevice.
Switch off your device and then restart it.

Open TutuApp and go to the Settings option within the app.

Check if there are any updates available for TutuApp.

If so, download the update and then launch TutuApp.
The error will not show up again. Do check for app updates and the latest versions within TutuApp.
Unable to Install Apps Error [

FIX

]
On browsing through the wide range of apps in TutuApp iOS, some users have reported that they could not find the Get option to install the apps. Instead, it shows Unavailable. This error usually comes up when the app profile certificate has been revoked by the Apple server.
Please do wait for 24 to 48 hours until you launch TutuApp again.

You will find the Get option in the app store.

You can also try to download apps from other app store alternatives for iOS, which are safe.

It is recommended that you download a VPN and use it while installing apps from TutuApp.
This way, your iOS devices will remain completely safe during the installation process. This will prevent you from facing any further issues while downloading the apps.
Unable to Download TutuApp [

FIX

]
A few users have reported that they cannot download TutuApp on their iOS devices. This is one of the errors that arise when you already have downloaded an older version of TutuApp or if any file remains. Sometimes you may see a Grey icon instead of the TutuApp icon too. You can easily solve this error and get TutuApp on your devices.
You need to delete TutuApp and all the residual files from your iDevice.

You can now install TutuApp from a safe and trustworthy source.

Trust the TutuApp profile and open it to check out third-party apps.
TutuApp for iOS will work just fine on your devices. Do update the app regularly. You will get notifications once a new version comes up.
Unable to Download TuTuApp through QR Code Scanning
To download TuTuApp through a QR Code download link, your iPhone should be running on iOS 11.0 or above.
If your iPhone is running on any of the previous versions of iOS 11.0, then Go to App Store and install Barcode Scanner application.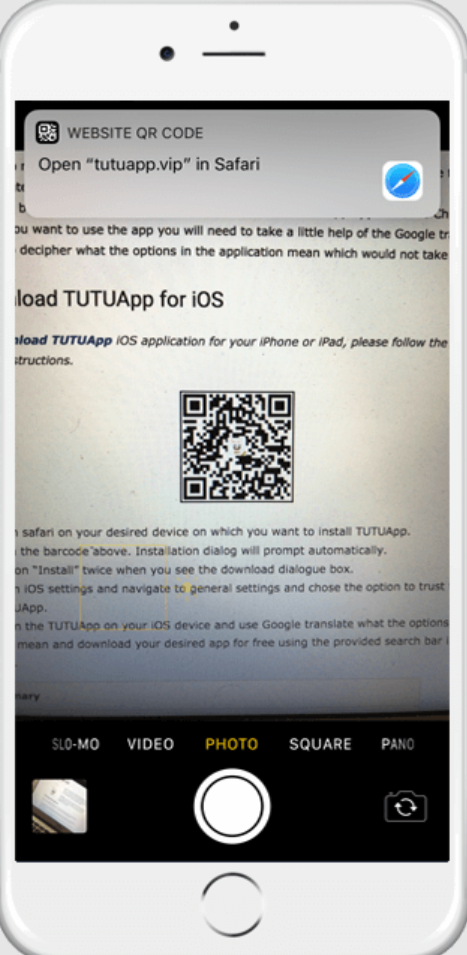 Now scan the QR code in the above image with Camera or Barcode Scanner (If your device didn't detect the code, then download the image and zoom it a little and scan the QR Code).
Then open the generated URL in safari browser.
Note: If you want to avoid all the process mentioned above, just copy and paste this link < http://www.tutuapp.vip/index.php?r=overseaTutu/mobileTutu&lang=en > in your safari browser.
Install option is not showing Immediately After Landing on Profile Settings Page
Just don't do anything unnecessarily, After opening the file immediately you'll be landed in profile settings page. Then wait for a while until you see a prompt asking you whether to Install or Cancel.
Tap on Install option. The app will be installed in few seconds.
Untrusted Enterprise Developer Error [

FIX

]
Once you have downloaded TutuApp on your iOS devices, if you immediately open the app, you will find the Untrusted Enterprise Developer error message. This is very common and easiest to fix. Simply follow the steps given here.
After downloading TutuApp, you need to take the Settings of iOS.

Next, open the Profile & Device Management option under the General Settings.

You need to select the profile of TutuApp.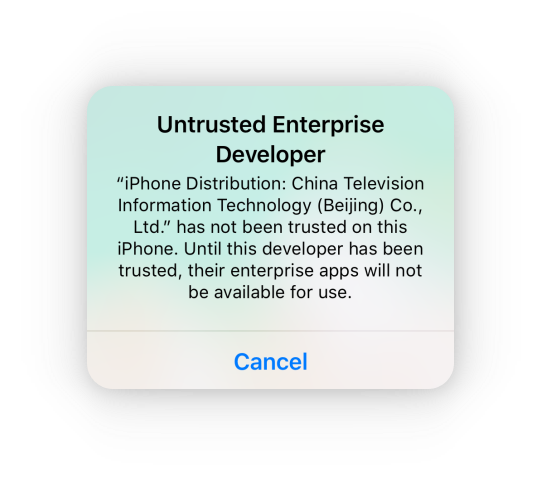 It will have a Trust option which you need to click.
That's all you have to do. You can safely use TutuApp on iOS devices.
Must Read:
Deezer++ iOS Download for Free [No Ads]
SnapChat++ iOS Ad-Free – [Download Free]
Tinder++ iOS Free – [Premium MOD]
Instagram++ Download From TuTuApp.
Conclusion: TuTuApp Unable to Download, Untrusted Enterprise Developer & All Not Working Issues [FIX]
Here, we have discussed almost every error that you may come across while using TutuApp on iOS. These are not the errors that arise due to any bugs in the app store. They are mostly due to data connectivity issues or improper download of TutuApp. It is simple to resolve these issues. Download TutuApp on iOS and enjoy the amazing collection of apps.